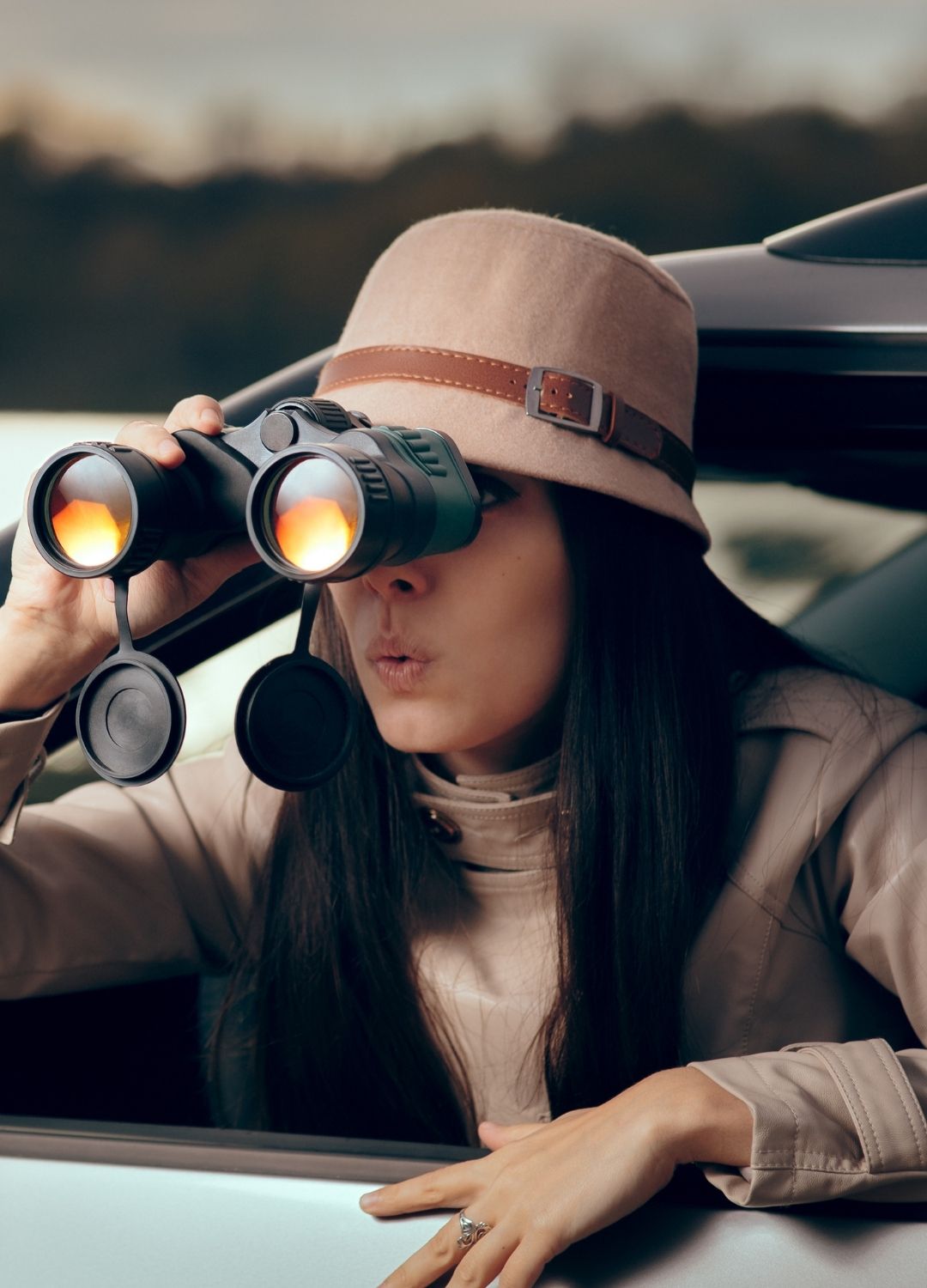 When we tell people about Miss A.M. Investigations, they often jump to the conclusion that we spy on cheating partners, follow unscrupulous characters around and have the odd car chase. And, whilst this is part and parcel of the day job, our main focus is to protect women on the streets, empower them and ensure that the work that we do gets results.
Whilst the online world is becoming as notorious as the uncovering of an illicit affair, we're also heavily involved with tracing missing people who often owe large amounts of money and have disappeared. With 250,000 people going missing in the UK each year, helping locate people is a common enquiry. We work with heartbroken families desperate for answers and large employers who have been unsuccessful in tracking down former employees.
But when it comes to selecting a PI, what should you look for?